It's "Souper" Bowl Time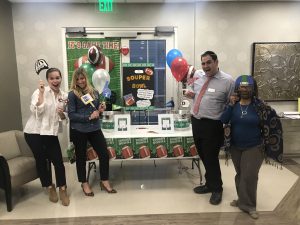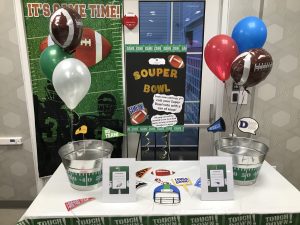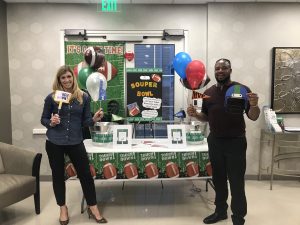 You say Super Bowl we say "Souper Bowl"!
Help us support our local Food Bank by casting a vote for your favorite team, just bring a can of soup this week (1/26 – 2/2) to Westgate Hills and place it in your teams container.
On Feb. 2, 2018 we will be tallying the total number of cans we collected and announce which team had the most votes. Then all the cans will be given to our local food bank.